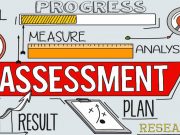 District Test Coordinator: Alicia Subervi District assessment schedules and results are available at the links below. 2022-2023 Testing Schedule District Testing Presentation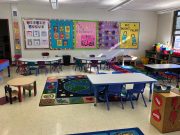 Green Brook Township Public Schools Preschool Program Who we are Our preschool program serves students at all stages of development, ages 3 to 5 and is...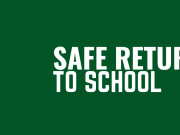 See the linked PDF below for the district's 2022 Safe Return plan. Please note that the plan may be amended as we get closer...