Welcome to the IEF School Nurse's Page!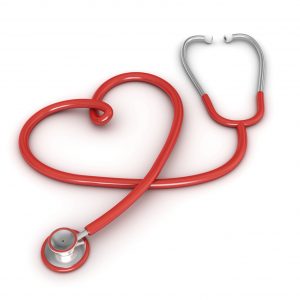 Ms. Thanya Mendez
732-968-1052 x3040
tmendez@gbtps.org
Office Phone: 732-968-1052 x3040 or press 3 for the nurse (if the nurse is not available, it will go to voicemail).
Absence calls: 732-968-1052 and press 2 for attendance line (this number is VOICEMAIL only – the nurse checks for messages, but it can not be used for conversations).

ABSENCES:
Please call the Health Office before 8am to report an absence.  You should dial the main building number ( 732-968-1052 ) and then press 2 for the attendance line.   Remember this is a voicemail only line.  If you need to talk to the nurse you should choose line 3 for the office phone.
REPORT to the nurse if your child experiences:
1) a communicable disease (such as pink eye or chicken pox)
2) a serious injury or illness
3) surgery or a hospitalization
DO NOT SEND YOUR CHILD TO SCHOOL IF HE/SHE HAS:
1) a fever of 100 degrees or higher (must be fever-free for 24 hours to return to school)
2) an unexplained rash
3) red, draining eyes
4) vomiting
5) an infection which has not yet been treated for 24 hours
SPECIAL CIRCUMSTANCES:
A doctor's note must be submitted to the school nurseIf if a child requires exclusion from gym or use of an assistive device such as crutches.
HOMEWORK FOR SICK STUDENTS:
When you call in a student's absence, you may also request homework/class work. Please specify if you want it sent to the main office for pick-up after school or sent home with a fellow student.  Remember that your child is home ill and should be resting, so school work may need to take a backseat until they feel well enough to accomplish it.
MEDICATIONS:
Please refer to the "Medication Guidelines" info sheet which can be reviewed on my resources and documents page.  Most importantly, NEVER send medication in with a student!  Always bring in the medication to the school nurse and be sure you have a written note from the physician which specifies the nurse's instructions.
OTHER THINGS THE NURSE MAY DO…
Assess your child's height and weight
Screen students for head lice
Provide classroom teaching on a variety of topics