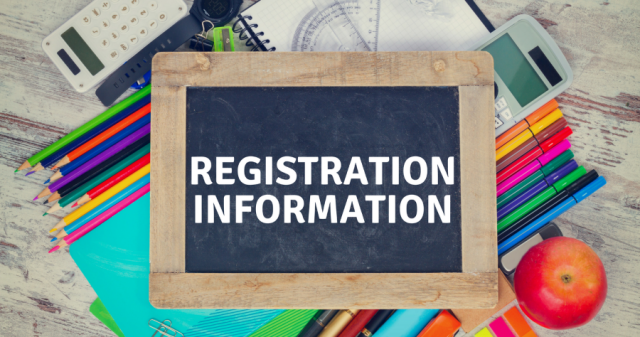 Registration is now open for students entering Green Brook Township Schools in the Fall of 2022. The online registration form can be found at https://www.gbtps.org/student-registration/. 
Please note the following:
Newly-arrived students who will be enrolling for this current school year (2021-22) will use the form linked above. Just select the 2021-22 school year in the form rather than 2022-23.

Returning students (those who attended during the 2021-22 school year)

DO NOT

re-register for 2022-23. Registration is just for new enrollees.

Students enrolling in high school who are NOT currently enrolled at GBMS will register using the

Green Brook Township WHRHS registration form

.

Preschool students who will be advancing to kindergarten DO NOT re-register. If your child is a preschool student

and a Green Brook resident

, and they will turn 5 by October 31, 2022, then they will be automatically rolled into the 2022-23 kindergarten class.

Preschool students who will be returning for a second year of preschool do not need to fill out the registration form again. You will be contacted with a deadline for confirming your child's return to preschool and making a deposit to hold the spot.

New preschool registrants will need to fill out the online registration linked at the top of this message. Note that since preschool seating is extremely limited, new enrollments will be handled on a rolling first-come basis. When and if a space is available, parents will be notified and given a deadline for returning the tuition contract and deposit.

Additional information about preschool can be found at

https://www.gbtps.org/preschool-registration-information/

.

If you registered your child under the 2021-22 school year (prior to this 2022-23 registration opening), but meant it for 2022-23, you will need to redo the registration for the proper year.