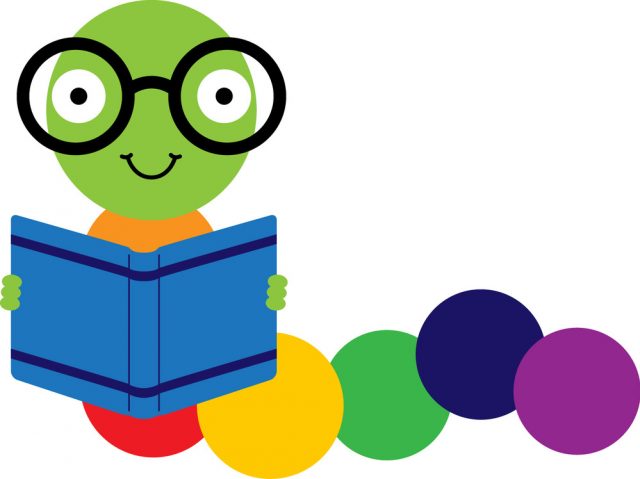 We are excited to present a new pilot program for Spring 2023: The PTO Bright Minds Program!
This program strives to provide an enrichment opportunity for our children to explore new ideas, gain new skills, and have fun! We are committed to keeping class fees reasonable while providing relevant quality enrichment classes for our children.
As a pilot program, we are offering only a few courses.  If the program is successful, our goal is to expand the program in the Fall to provide more courses across more grade levels.
For more information on the program click here: PTO Bright Minds Pilot Program