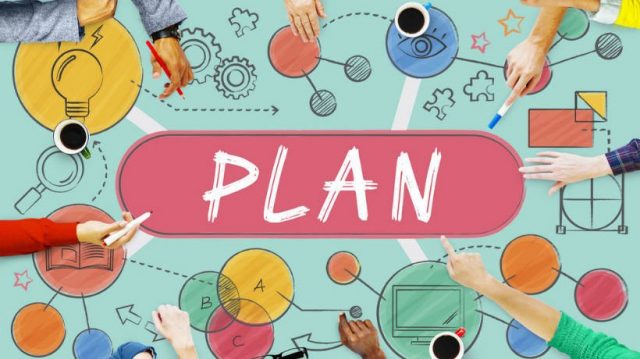 See the linked documents below for the district's emergency virtual instruction plan and attestation.
As required by the New Jersey Department of Education (NJDOE), the Green Brook Township Public Schools approved a District Safe Return Plan for the 2021-2022 school year on June 9, 2021. This plan has been posted to the district website and submitted to the NJDOE as required. In addition to the Safe Return Plan, the NJDOE has required that all public school districts in New Jersey develop a plan for the delivery of virtual or remote instruction in accordance with N.J.S.A.
In the event the district needs to close school, students will receive instruction 100% virtually. School closure decisions will be based on the recommendations from the health department in efforts to contain community outbreak. Virtual instruction will fall back to the same procedures and protocols that the district had in place in September 2020.
GBTPS Emergency Plan for Virtual Instruction