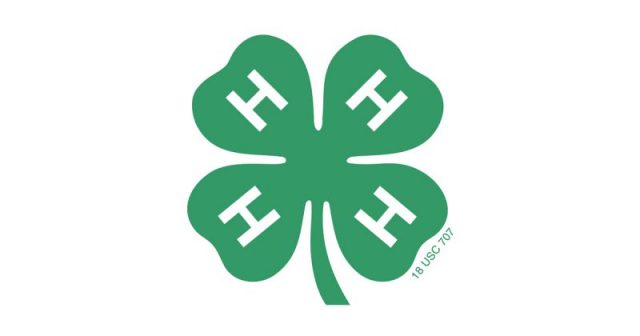 October 15, 2022, 9:00 am – 12:00 pm, Ted Blum 4-H Center Bridgewater, NJ
4-H CRAFTacular is a morning of hands-on arts & crafts workshops for children in grades K – 3. It allows children an opportunity to explore and express their creativity, socialize with peers, and learn about 4-H. Cost is $15/child.
Visit https://4histops.org/events/craftacular for details and to register by September 30th. Space is limited. Pre-registration is required.